I'm posting some pictures of my trip 8/2007 to Nicaragua. I want to share its beauty and splendor especially with people who have never been there or ever considered going. I must say that I had a wonderful time.

This is Tisey, a natural conservatory near the city of Esteli. You have to go up a mountain by car and then walk to the top. You can see mountain ranges and volcanoes from up there.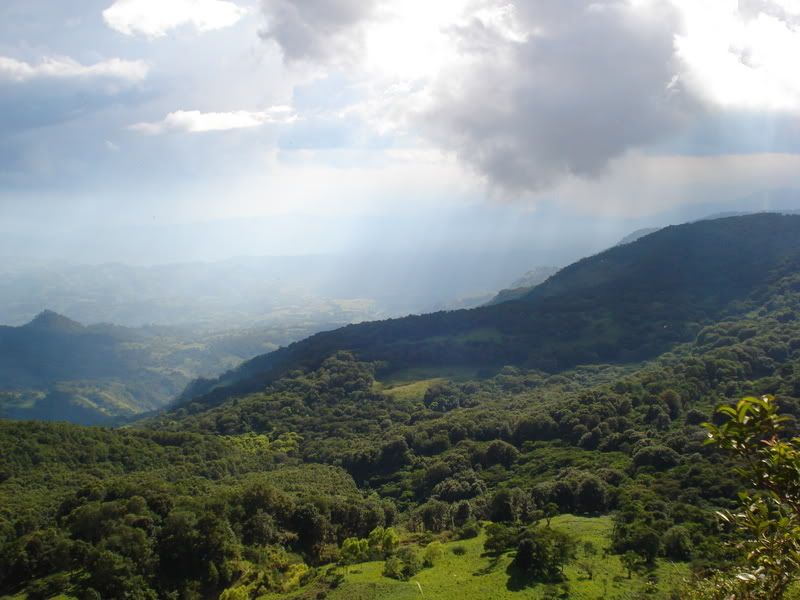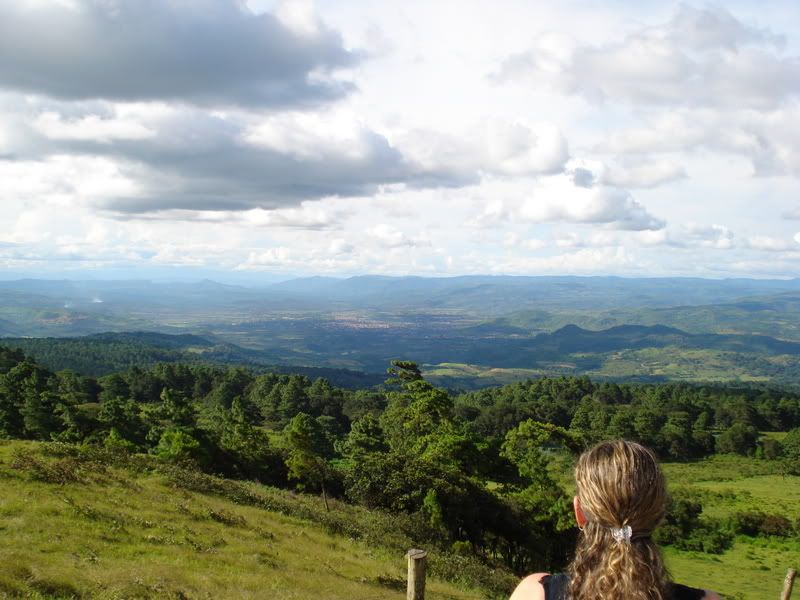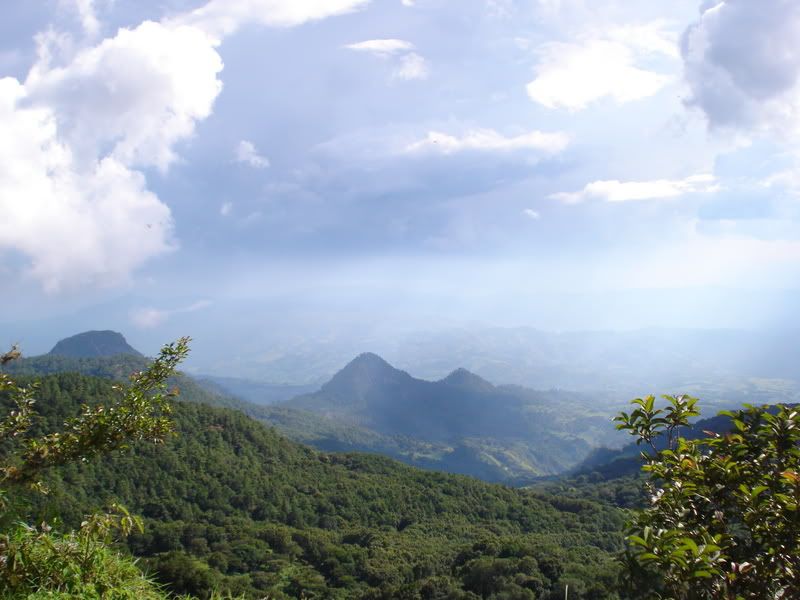 The next picture is of a farm...this is my cousin milking a cow..the old fashion way..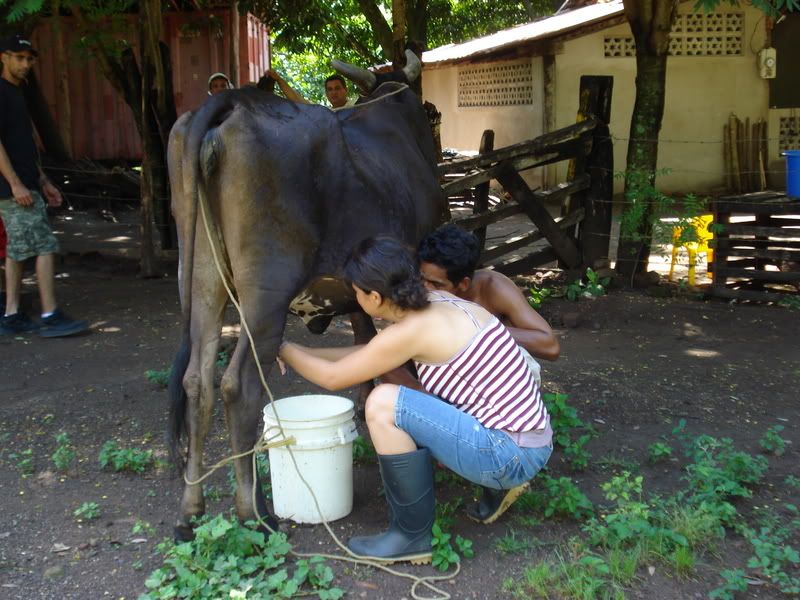 This is "el mirador the catarinas". Catarinas is a town near the city of Masaya, from which you can see la Laguna de Apoyo.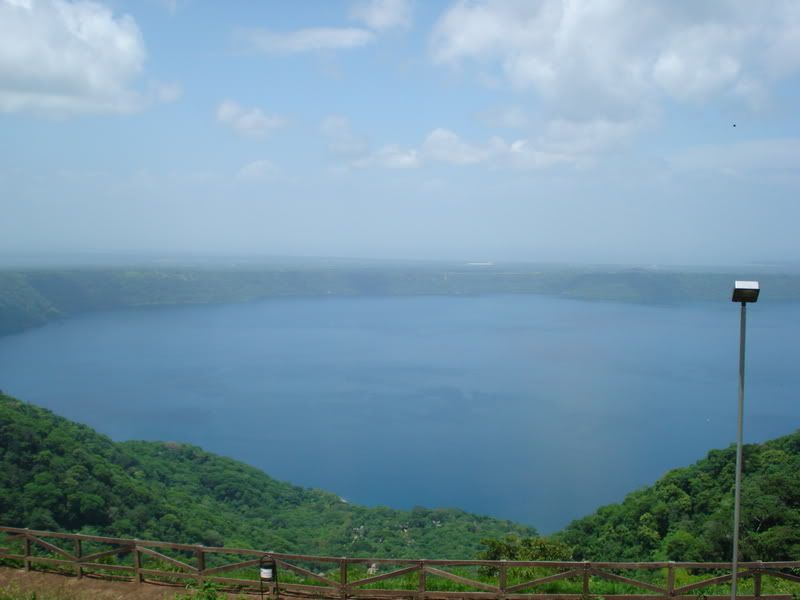 The following pictures were taken from the city of San Jorge, which is next to El Lago Nicaragua. From here you can see two valcanoes Maderas and Casita. You can also get there via a ferry. The Island also has hotels and resorts.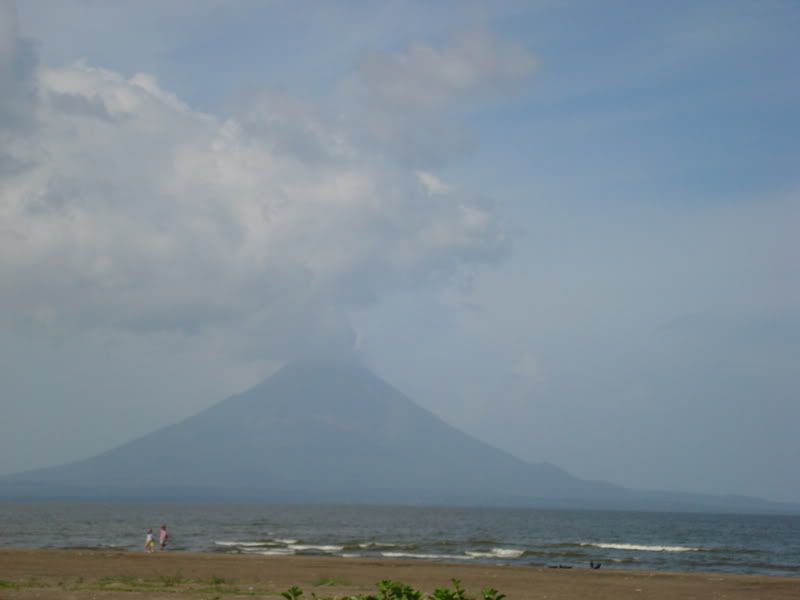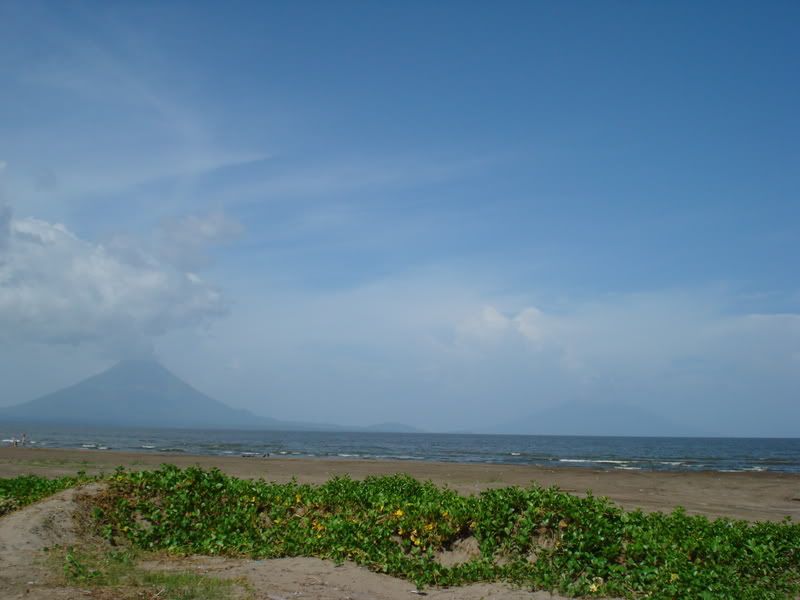 The following pictures are from San Juan Del Sur. I found that there are many tourists from all over the world, especially Europe. There are a lot of surfers and back packers. Hotels and hostels are as cheap at $6 per person per night. Not a bad deal if you are planning to backpack. Of course you also find the more expensive hotels. The sunset is gorgeous.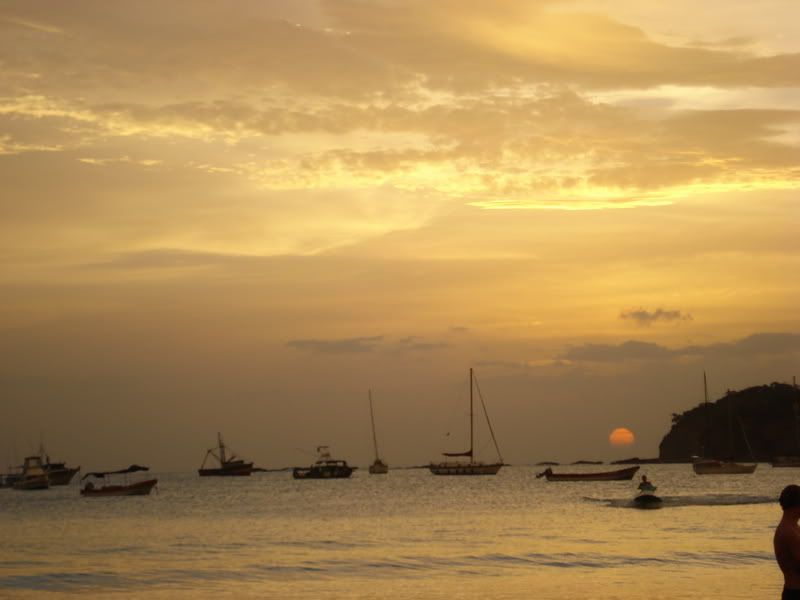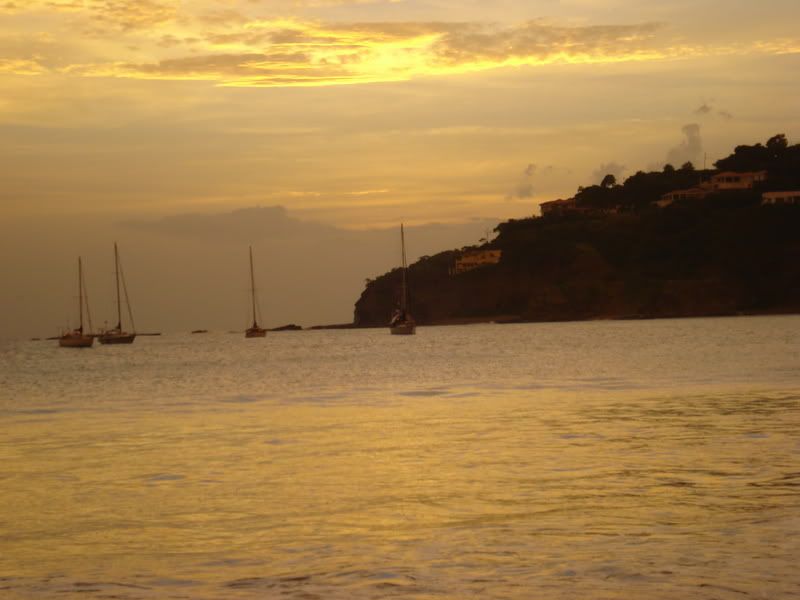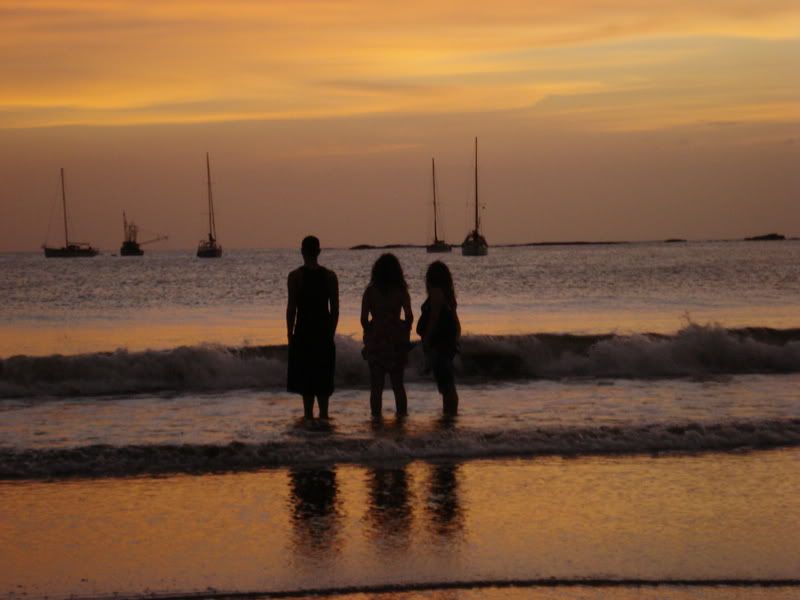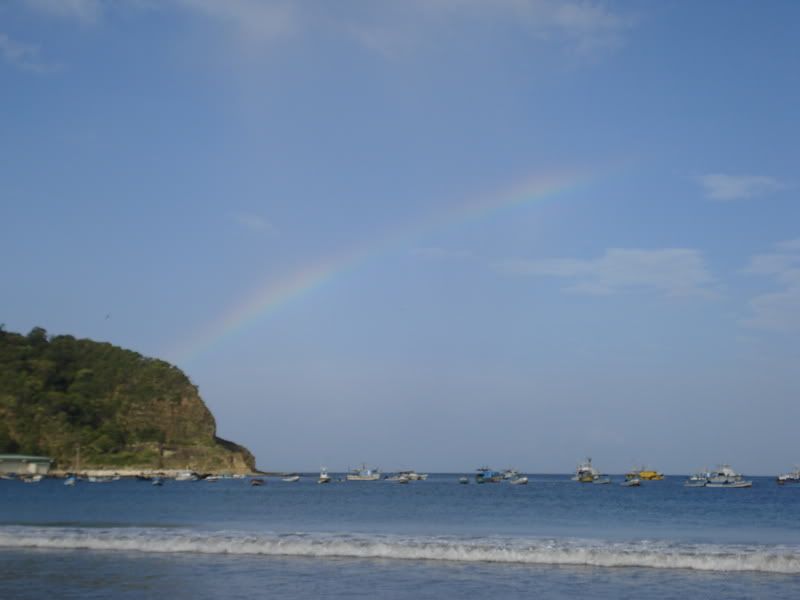 Isletas de granada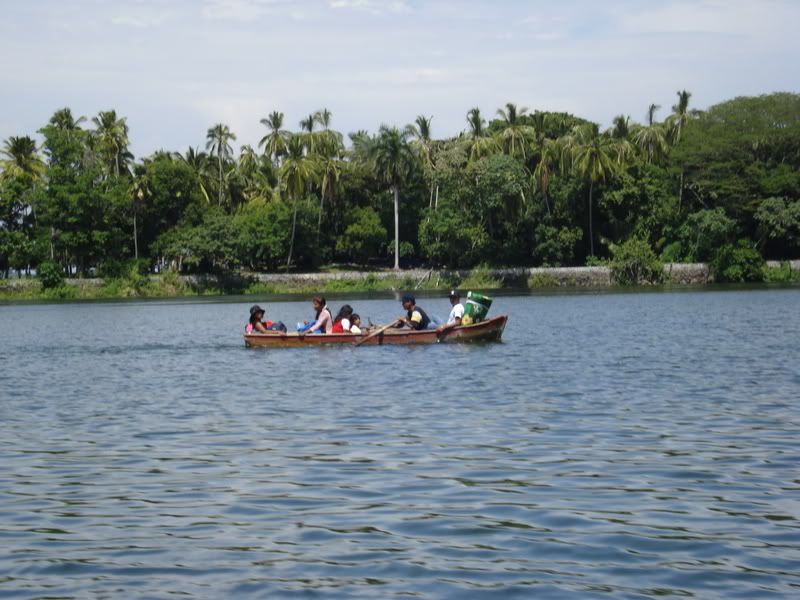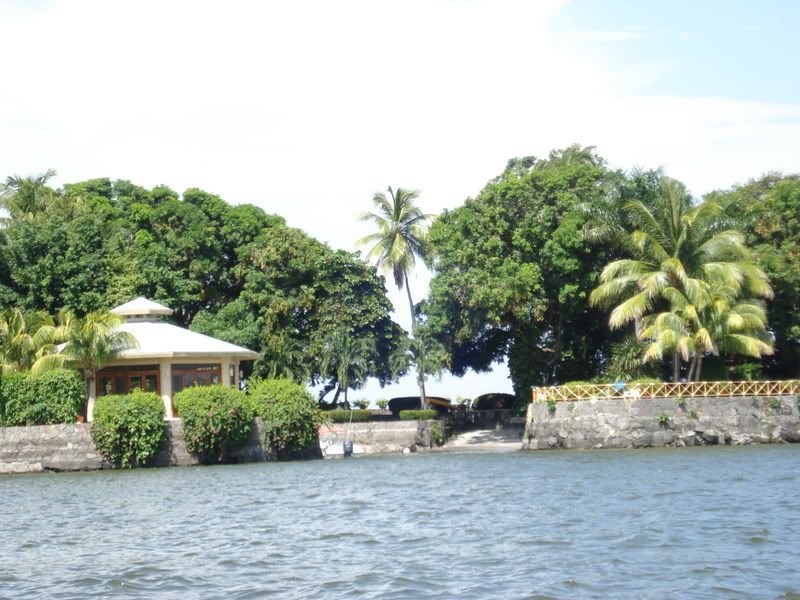 These are miscellaneous pictures of while on the road: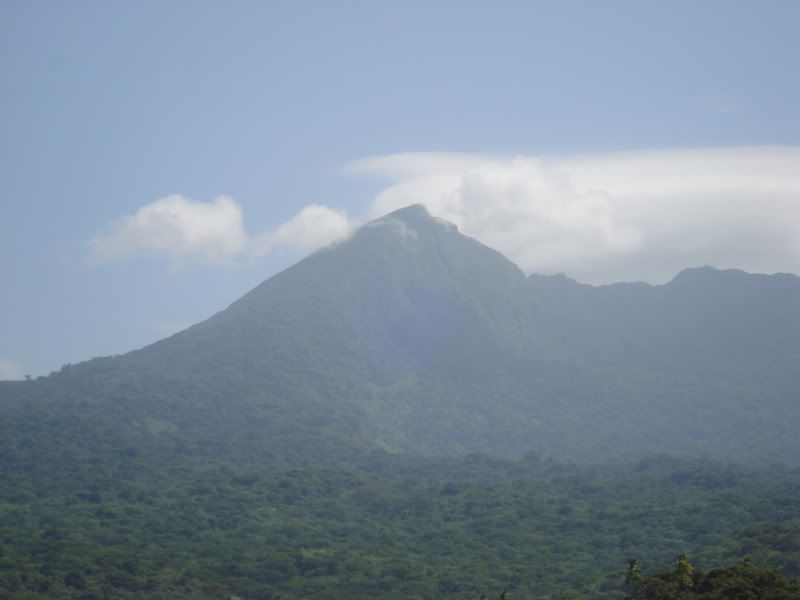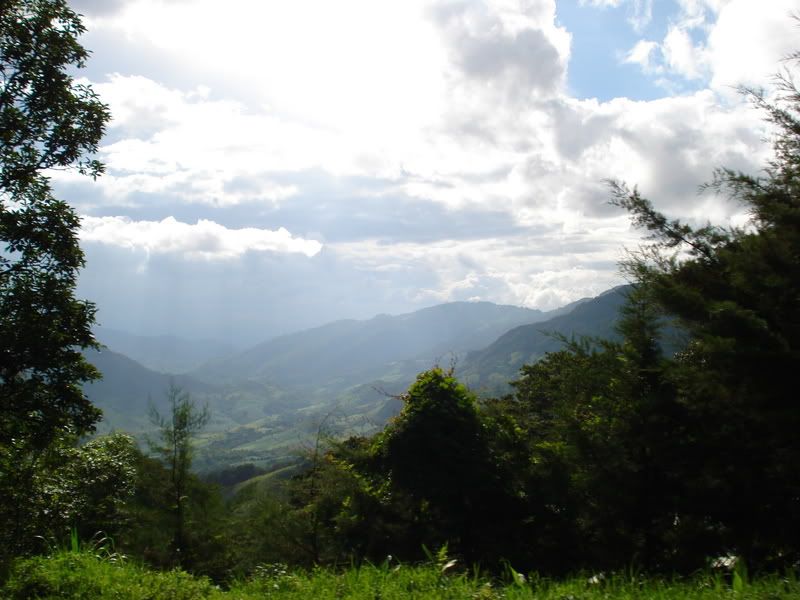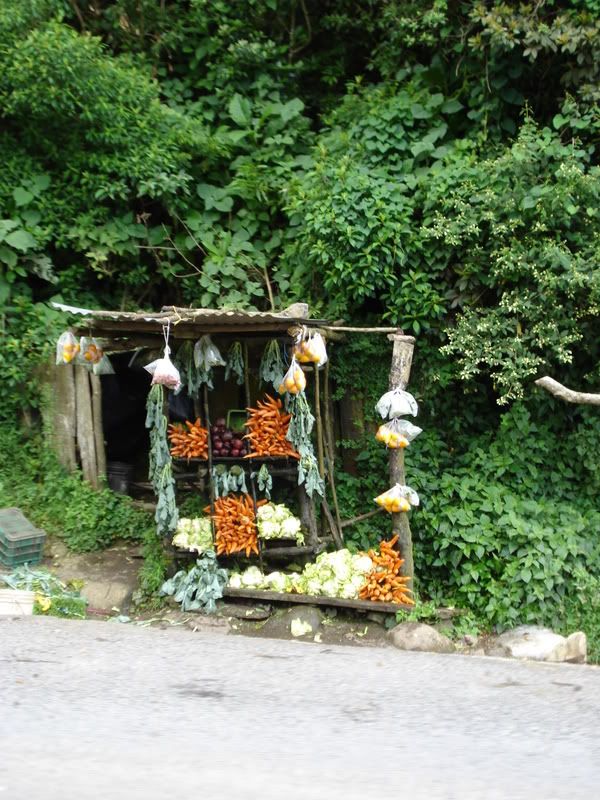 Following are pictures from my trip last year 8/2006.

-I went back to Esteli, which is the town where I was born. This is a picture of the park where I used to play when I was little:



This is also the local cathedral and the "downtown":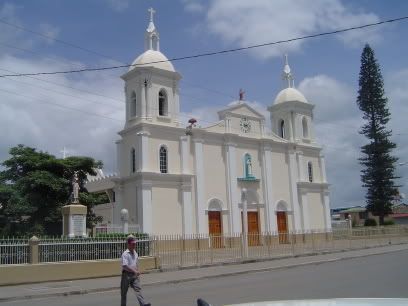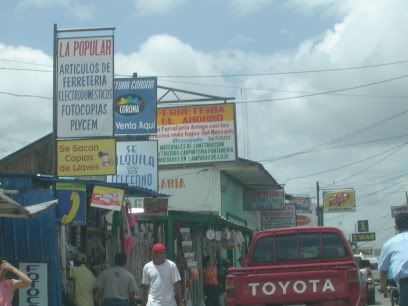 We went to the Volcano Masaya which is also know as "el volcan de la cruz/cruz de bodadilla" because back in the days, a priest thought that the opening of the volcano was the entrance to hell and he put a cross to bless it.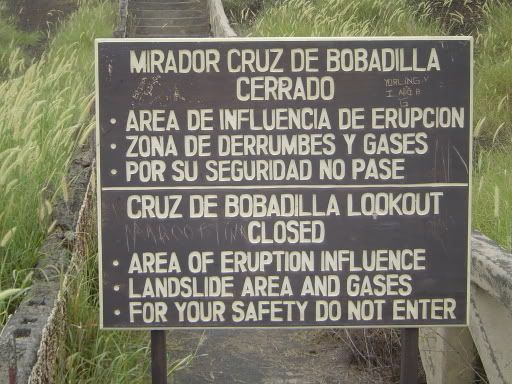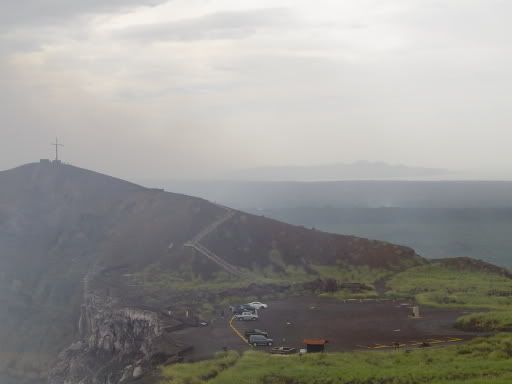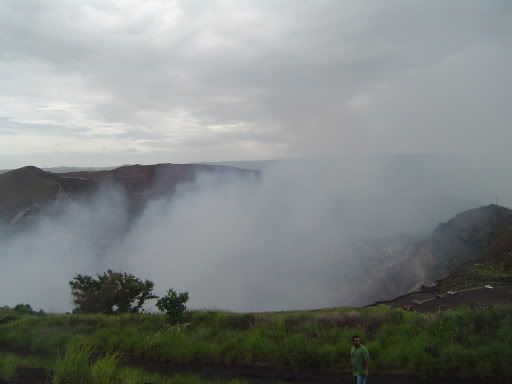 We climbed all the way up to another crater that now just has trees and vegetation. From up there we were able to see "la laguna masaya". The air was so cool and fresh, and the sight was amazing. It was worth the climb and the pain in my feet. From there you can see another volcano that is across from the lagoon, which is taller and bigger than the one we went to. Here the also have bat caves (which I didn't see due to lack of time).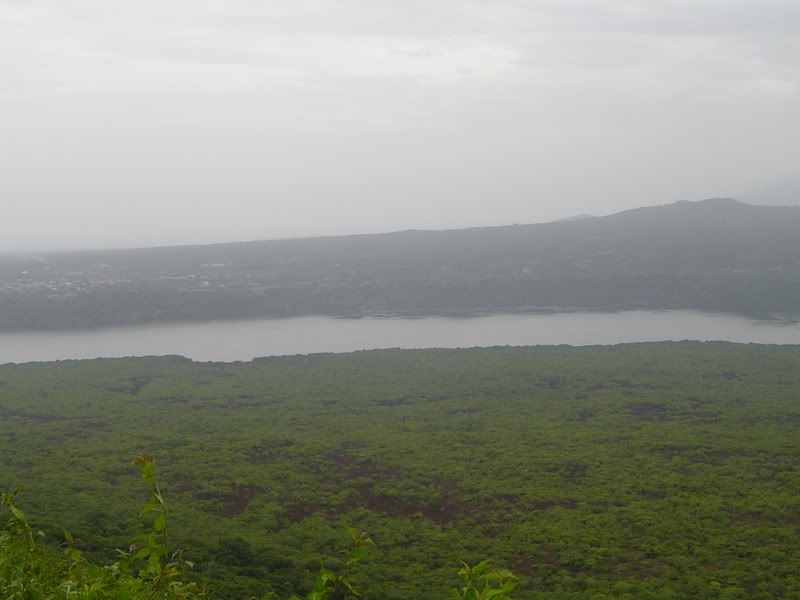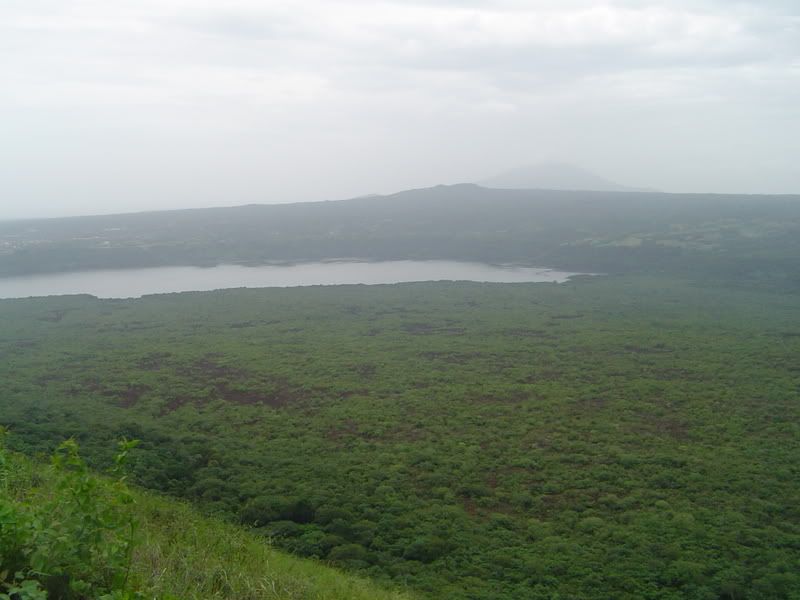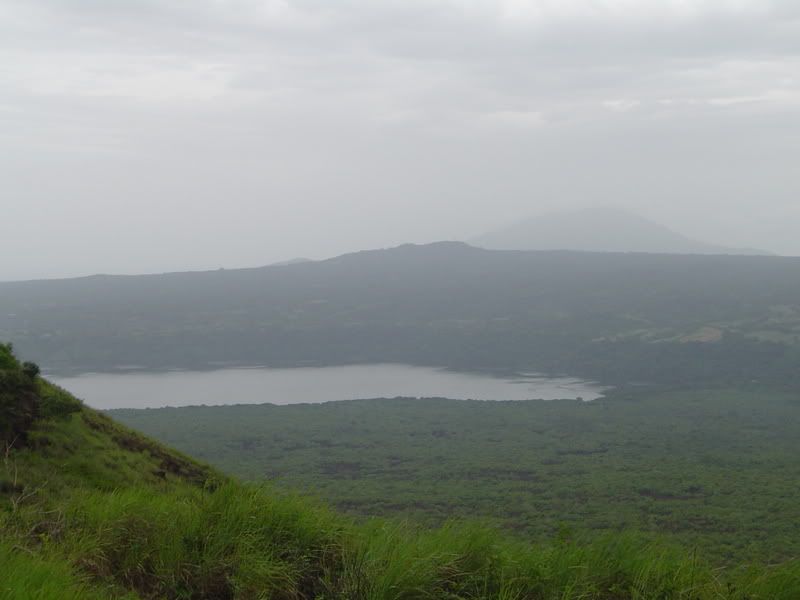 Then we went to "la laguna de Apoyo" which is a lagoon that formed in the crater of a volcano. it is surrounded by mountains and jungle. The water looks black but it is actually crystal clear, the color is from the volcanic rocks. They have not been able to find its depth.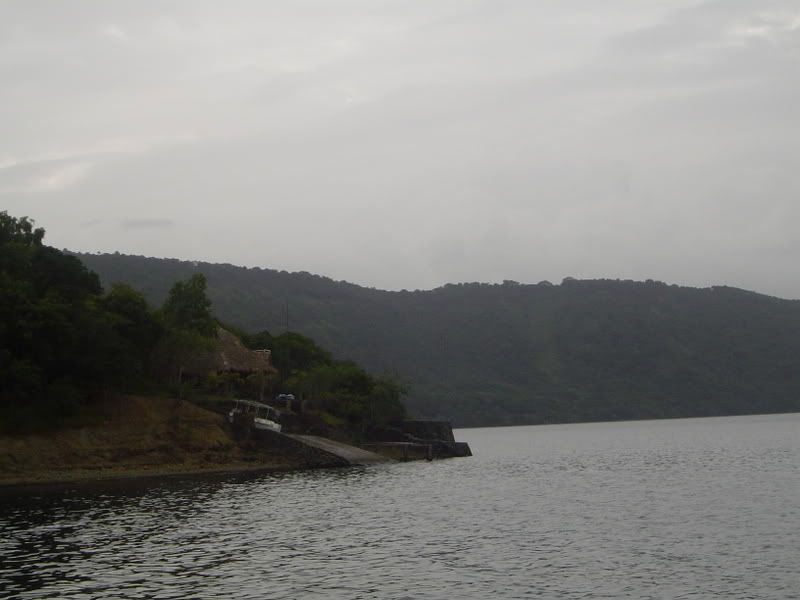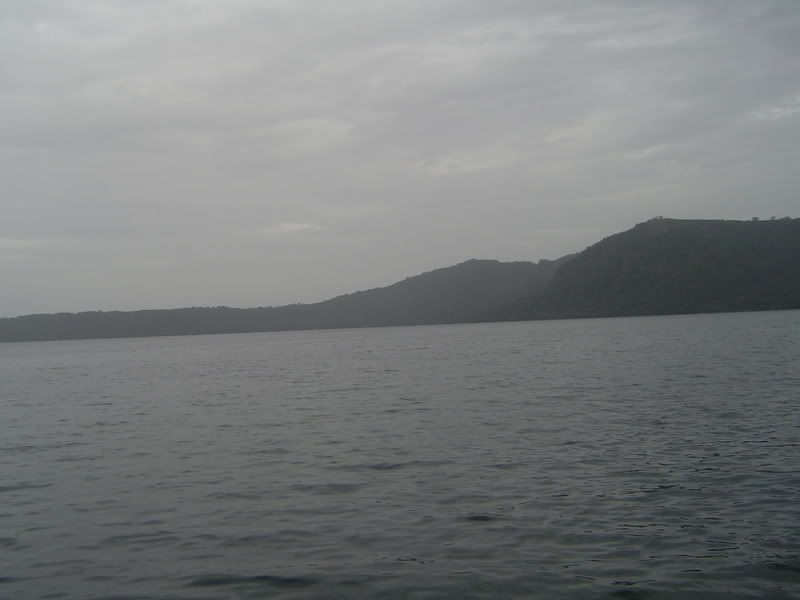 I hope those who have never considered going change their minds about Nicaragua. It's truly a wonderful place.